PARKING LOT CONSTRUCTION
Starting Wednesday and continuing through Friday, the Library's parking lot will have some areas under construction. At times, construction could block off the book drop or the curbside pickup area. The Library is still open and available for patrons to visit. The parking lot is still open.  
Kodak Play Sport Video Camera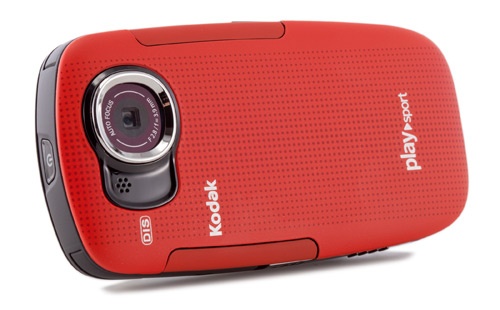 Digital video camera with adapter and charging cable, and carrying case.